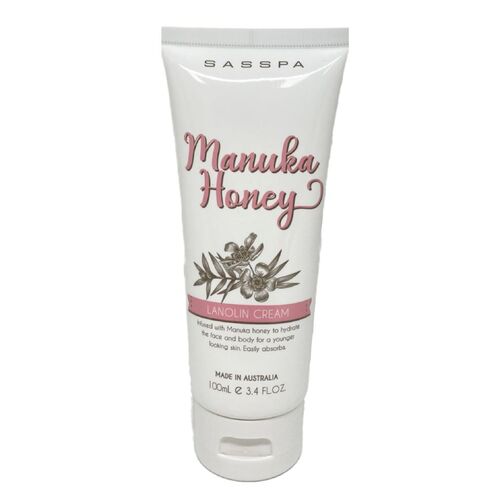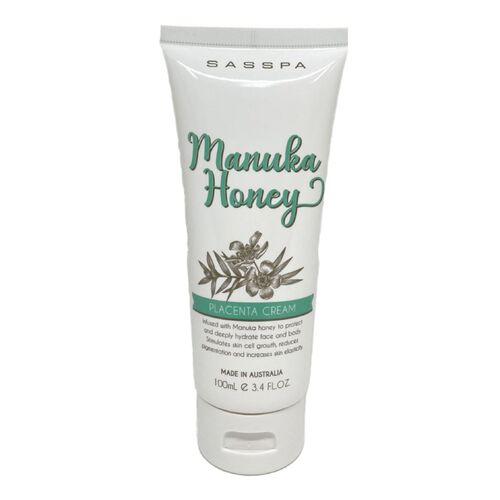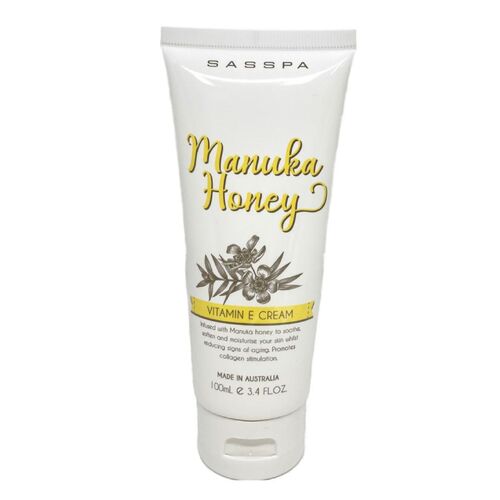 ---
Our professional spa range was conceived & made available specifically for spas & beauty salons seeking a locally manufactured organic skincare range. We use 100% organic ingredients derived from Australian native extracts including Kakadu Plum, Bearberry, Bilberry and Wild Rosella extracts rich in vitamins, antioxidants and nutrients to regenerate skin cell growth and boost collagen.
We manufacture our organic skin care products directly in the heart of Sydney on the doorstep of Sydney's National Park and beautiful South Coast.
Our professional spa range is now also available to all customers looking to bulk their favourite Sasy n Savy products in bulk size, offering incredible savings across the range.
All our products and treatments are safe, beneficial, and gently care for all skin types. They are free from artificial colours, fragrances, and parabens and are formulated without animal testing or animal ingredients. We care for you, your skin and environment.
Sasy n Savy is proud to be Australian made and owned, vegan, non toxic and cruelty free certified. All our packaging is 100% recyclable. Sasy n Savy is proud to also be in partnership with TerraCycle.