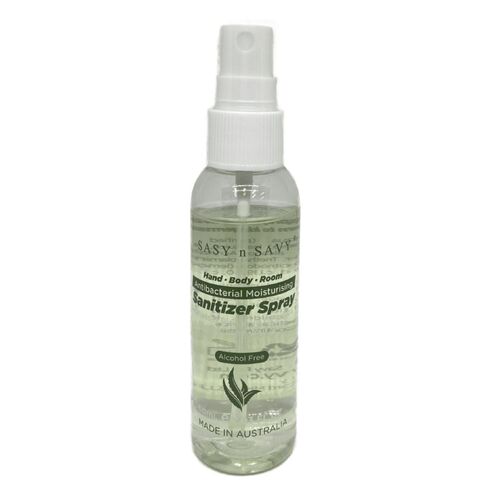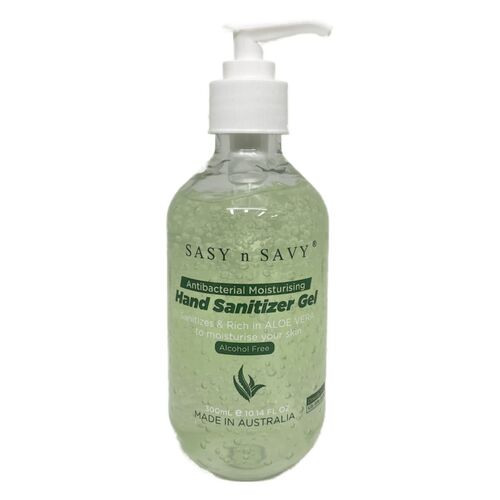 ---
Our clinically approved alcohol-free antibacterial hand sanitizer comes in a liquid and gel. It is used to remove or decrease infection agents being germs or bacteria on your hands and can kill up to 99.9% of all germs. Last for 3 years and states functional the full time.
Bacteria and germs are lurking everywhere you go. Every time you twist a doorknob, accept money from a cashier, push an elevator button or lean on a railing, germs can easily transfer from an affected surface to your susceptible skin. For this particular reason, it is important to keep your hands sanitized at all times. This practice can help prevent the spread of illnesses.
The recent outbreak of the coronavirus (COVID-19) has raised awareness of how the prevention of diseases and viruses may start with basic hygiene principles. According to health experts, it is essential to keep hands clean to stop this virus from transmitting. While the traditional method to prevent germs and bacteria is scrubbing your hands using hot, soapy water, washing your hands isn't always a possibility; in such cases, you can take comfort in the use of alcohol-free hand sanitizers.
The active ingredients that we use are safe, gentle, functional and effective on the skin. Here is a list of the ingredients in our alcohol-free formulation:
Aloe barbadensis (aloe vera) leaf juice
Antibacterial and antifungal, relieving itching, swelling, and pain. Increases blood flow to wounded areas and stimulates fibroblasts, the skin cells responsible for wound healing. Cleanser and revitaliser for a wide range of ailments. Detoxifies the body as well as stimulating and supporting the immune system. Also once dried on the skin surface provides a protective barrier that helps keep moisture locked in. It's cooling effects reduce acne, inflammation and assist in healing, removing redness and soothing dry skin.
Glycerin
Used as a solvent, humectant, and lubricant. Made from palm oil. Treats oily skin conditions, like acne, skin infections, wrinkles, and fine lines. Attracts moisture to the skin. Acts an emollient, making skin moist, soft and supple.
PEG-12 dimethicone
Promote spreadability and allows the gel to be applied smoothly to the skin.
Acrylates/C10-30 alkyl acrylate crosspolymer
Classified as a Quaternary Ammonium Compounds. Please refer to the safety data sheet. Serves as a cationic surfactant which is an antimicrobial agent. It's a disinfectant and antiseptic base used to kills the germs and bacteria on your skin.
Triethanolamine
Balances the pH of the sanitizer. It also works as an emulsifier to spread the gel over your skin.
Benzyl alcohol
A topical antiseptic derived as pure alcohol and is a constituent of jasmine. It also acts as a preservative in the product.
Benzalkonium chloride
Acts as a preservative, antimicrobial agent and surfactant. It works by killing microorganisms and inhibiting their future growth.
Backhousia citriodora (lemon myrtle) leaf oil
High in antibacterial, antifungal and antimicrobial properties. Also assist skin infections, wounds and acne.
Dehydroeacetic acid
Kills and prevents the growth of microorganisms.
Sasy n Savy is proud to be Australian made and owned, vegan, non toxic and cruelty free certified. All our packaging is 100% recyclable. Sasy n Savy is proud to also be in partnership with TerraCycle.