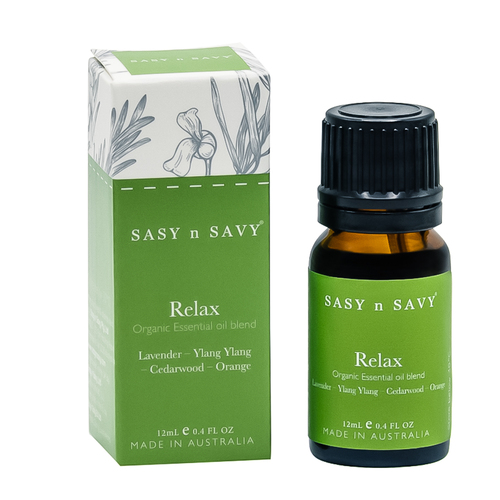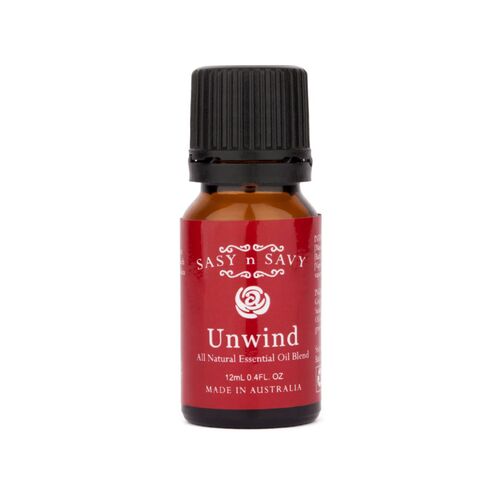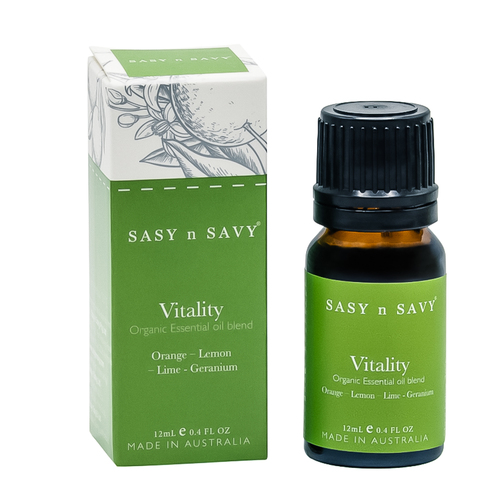 ---
Organic essential oil blends including Relaxation, Unwind, Vitality to soothe, relieve and uplift body and mind. Made from pure natural and organic essential oils.
Directions of use:
Massage: Add 5-10 drops with Carrier Oil. Apply to body.
Bath: Add 2-4 drops in full drawn bath or the corner of your shower.
Vaporiser: Add 10 – 15 drops to the Sasy n Savy electrical vaporiser.
Inhaling: Few drops on a tissue or hot water, with a towel over your head.
Spray : Add a few drops in a 100ml bottle filled with water.
Sasy n Savy is proud to be Australian made and owned, vegan, non toxic and cruelty free certified. All our packaging is 100% recyclable. Sasy n Savy is proud to also be in partnership with TerraCycle.