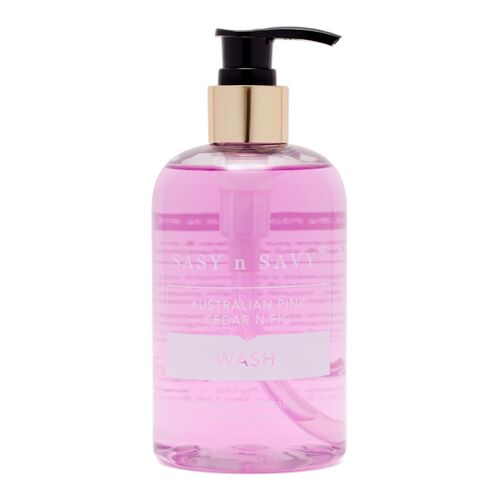 ---
Our Hand Care Wash range consist in a gentle nurturing body wash to leave your skin clean and refreshed while rejuvenating the skin.
* Our Lime n Lemongrass Wash purifies and leaves your skin feeling clean, refreshed and revitalized.
* Australian Fig n Pink Cedar Wash is a relaxing blend that moisturises whilst enhancing circulation.
Sasy n Savy is proud to be Australian made and owned, vegan, non toxic and cruelty free certified. All our packaging is 100% recyclable. Sasy n Savy is proud to also be in partnership with TerraCycle.
Try our Hand Care Wash SLS & Parabens free products!